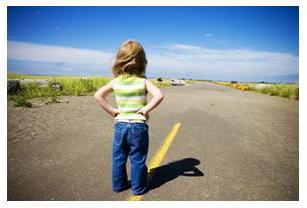 These VMware for Beginners articles were written especially for techs new to virtualization.
Intro.
Writing as someone who has been a VMware beginner, I know what it's like to work through some of the most common problems faced when installing vSphere for the first time.
That's why I created this collection of basic techniques and how-to articles that I've written over the years and put them in one easy to read post.
Some are a little dated but still provide insight into how VMware has changed.
VMware for Beginners How-To Articles
VMware for Beginners Books
Virtualization Changes Everything by Vaughn Stewart and Michael Slisinger – Maybe the Best VMware Datastore and Storage Strategies Around. Read my review.
Critical VMware Mistakes You Should Avoid by Larry Loucks – It's a book on how to avoid common mistakes when building a VMware vSphere. Read my review.
VMware for Beginners Resume Tips
Add These 5 Tweaks and Get Your VMware Resume Noticed – This post is about resume tips will help get your VMware resume noticed!
How to Apply for a VMware Engineer Job – What gets my attention isn't just the words: VMware, ESX, ESXi or VCP on resumes, but moreover when the job history has enough detail about specific experiences.
Interesting Links for VMware Beginners
More Reading:
VMware Document Center –  A collection of instructions and documentation for all VMware products.
vSphere Client – Quick and easy download links.
vSphere for Beginners – 3 Tips everyone should know when setting up vSphere for the first time.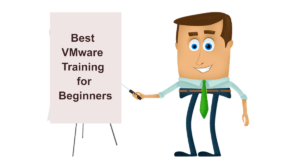 (New) – Best VMware Training For Beginners – in this post you will find out about VMware learning that will help new admins learn the powerful skills that will help get them awesome jobs.
What's next?
Check out part 2 of VMware for Beginners: Virtualization Basics 
Your turn:
Do you have a virtualization blog or website that has great VMware for beginners content? Please share a link…