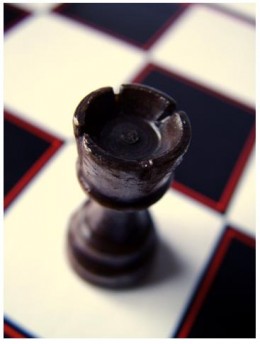 Virtualization is NOT for Dummies!
As a part 2 follow-up for 16 VMware for Beginners tips, this post is a collection of 17 more tips (and best practices) I've written for the broader virtualization audience.
What's the difference you might ask?
The difference is virtualization basics focuses on the big picture (design, tools, management, etc).
In this collection, I share what's important for infrastructure managers as well as give advice on related topics that might come into play as a vSphere virtual environment grows in size, functionality, and complexity.
There's also a list of useful tools I've reviewed.
Let's dig in….
Virtualization Basics Roundup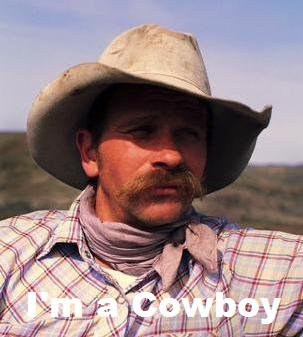 1. Why Virtualization Fails: 3 Non-Technical Culprits – In this article, I've shared 3 non-technical problems that contribute to the difficulties faced in managing virtualization. These culprits are: Cowboys, free-for-all (chaos), and Unrealistic Expectations.
2. vSphere Operations Management Tasks: What to Expect – Operations Management doesn't get any clearer than this. I've listed 20 duties related to supporting and maintaining a health vSphere environment.
3. Server Consolidation: Biting Off Too Much Is Risky – In this post, I offer 11 tips for project managers leading server consolation projects. A must read if you are just kicking off a server consolidation project.
4. Busting Virtualization Myths: Saves Money, Hardware, Resources, Time, It's Free and Easy – All joking aside, I think this was one of my best articles. It's definitely a must-read for beginners who haven't already made the leap to virtualization.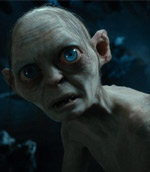 5. Precious Servers are Replaced by using Build Automation and Templates – I admit, I was playing around with a serious subject by using Gollum's picture from the Lord of the Rings. The point of this blog post was about moving away from custom-built servers and leveraging technology to automate server builds using templates and orchestration.
6. VMware Health Check: Reduce TCO and Improve ROI – This is a big topic for VMware Management. In this article, I cover 5 items that should be included in a health check.
7. Blades vs Rack Servers for vSphere  – If you haven't already decided on hardware, in this article I compare blades versus rack servers for use in a vSphere deployment.
8. Which VMware VNIC Should I Use? – This virtualization basics article compares different VMware VNICs and picks the best 2.
9. vSphere Client Download: How to Install & Use vSphere Client – Quick and easy download links for the vSphere Client.
10. How to Avoid a VMware Crash: Defuse Your vSphere Ticking Time Bomb – Some best practices for designing and installing a new vSphere environment that will help avoid crashes.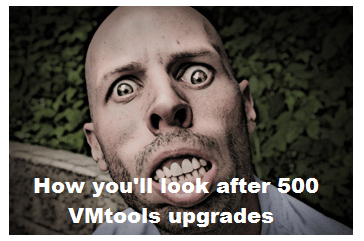 11. Rescuing A Poor Performing VMware Virtual Infrastructure – This is a high-level virtualization basics troubleshooting guide for slow VMs.
12. Best Fit Virtualization Criteria Checklist – I created this list a while back to help determine what servers are good candidates for virtualizing.
13. 10 Biggies to Help Managers and Admins Avoid Virtualization Pit-Falls – A simple guide for VMware management best practices.
14. Managing Virtual Infrastructure 101 – One of my first posts on the topic of VMware Management. As you will find, it is still very relevant for today's infrastructure teams.
15. Are Your VMware Engineer Duties Spread Too Thin – Overloading your VMware engineer with duties unrelated to their primary role will distract them from the more important tasks they need to focus on to keep a vSphere healthy.
Freebies & Books
16. More than 20 Free Configuration and Monitoring Tools From Manage Engine.
17. Maybe the Best VMware Datastore and Storage Strategies Around – This was a book review about "Virtualization Changes Everything" and is really worth the investment.
Bonus:
Want to get step by step training? Check out my new guide that covers the best VMware video training online.