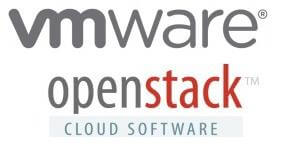 I read about VMware joining the OpenStack Foundation yesterday on Gigamon and I couldn't help but think what's coming next for these poor chaps…chuckle, chuckle!
Article: Finally! VMware joins the OpenStack Foundation, this time for real.
Barb Darrow writes…There is still some anxiety that VMware will be a fox in OpenStack's hen house, though. There was also some chatter that the rival Apache CloudStack Project backed by Citrix and others might be the more open and transparent cloud option.
Pure Speculation!
Should I wonder what kind of deals were made behind the scene? Or do you think this is just VMware wanting to play nice?
We'll have to let this play out but I am not holding my breath – maybe RackSpace will also be owned by VMware soon?