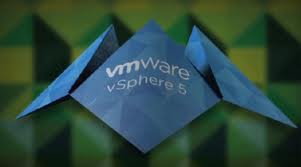 There's a lot to consider when you decide to upgrade previous versions of ESX to vSphere 5. Take some time to read the following PDF "vSphere 5 pricing and packaging white paper"
Other links to read:
Join Other Go-Getters
Enter your name & email address below to get started.
Thank you.
Something went wrong. Please try again.