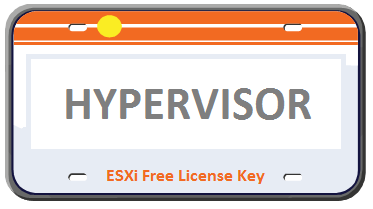 In this important VMware for beginners post I'll provide a few links to help get you get started…
First is a link where ESXi can be downloaded… (Download ESXi)
ESXi is the VMware vSphere Hypervisor that makes the magic happen.
From this link you can also get your Free ESXi License Key.
Next I will send you to a link where you can get download the vSphere client. (Download Client)
The client will work without a licence but ESXi will require the free ESXi License Key to activate it.
And finally, a link to the ESXi Installation Guide (PDF Download)
For More VMware for Beginners articles check out this collection of 16 virtualization basics.
Want more tips like this? Yes!
Subscribe to www.VMinstall.com and get personal tips sent to your email inbox.
Thank you for subscribing.
Something went wrong. Please try again.