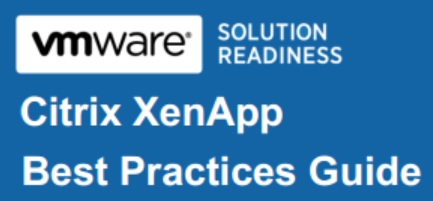 Citrix XenApp for Beginners
Don't waste your time trying to figure out how to run Citrix XenApp on ESX, go straight to the source for help!
I have worked with at least four different Citrix admins who have all tried to figure it out alone and all that did was make our Citrix user community suffer long term from profile issues and slowness.
This PDF how to document covers it all from end to end with step by step instructions.
Citrix XenApp Best Practices
Here's a link to VMware's documentation for Citrix XenApp on VMware Best Practices Guide
An example of what you will find in the guide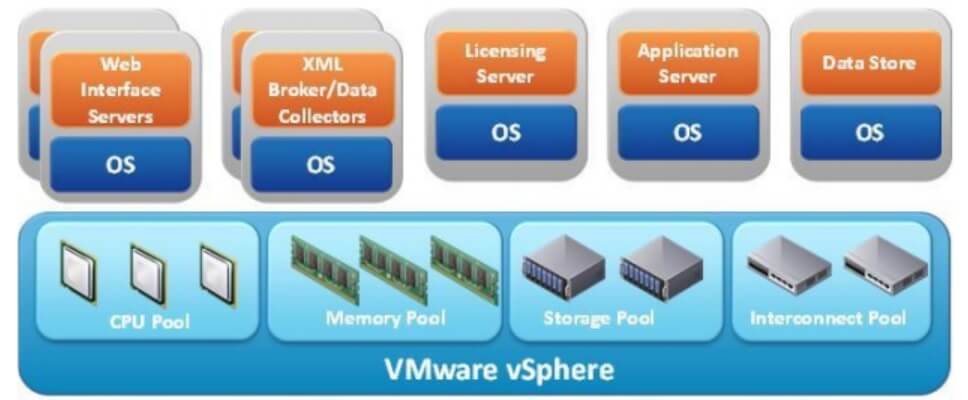 Let me know how this how to guide works out for you by leaving me a comment?
Other Recommended XenApp Best Practice Guides:
Every XenApp beginner should know how to fix Citrix user profile issues. Before you waste any time follow this guide CTX138198 and install Citrix Profile Management 5.0. Best practice is to install the same version agent on the XenApp server and in the Active Directory.
You should also know how to clone XenApp virtual servers. This process works for Citrix XenServer, Windows Server 2008 Hyper-V feature, and VMWare vSphere. Follow the planning guide CTX129761 and cloning instructions.
Conclusion:
Don't be afraid to take advantage of both worlds: Citrix XenApp and VMware vSphere are great products that work well together when properly configured!