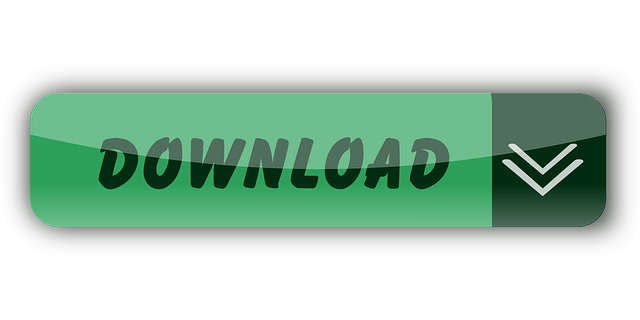 VMware vSphere 6 Has Arrived!
Here's a list of all the new VMware products and the list includes download links to files and documentation to make your search for vSphere 6 quick and easy.
To learn more about the new features of vSphere 6.x please visit our resource on the best VMware training that will help you update your skills.
Please feel free to share this information or link to this page.