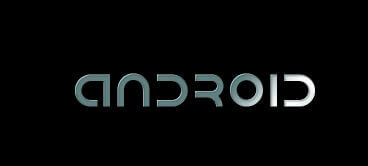 Google LiveAndroid OS Runs On Virtual Machine
With all the recent buzz going on about Google's New Android cell phones, I thought it would be worthwhile to blog this on VMInstall.com.
If you're a techie who likes to spend time testing which operating systems they can get to run on a VM. I found that Google has a version of its popular Android OS that is called LiveAndroid. You download the ISO then you can boot your PC from it or create a VM.
The picture shown is LiveAndroid running on VMware Player but it's been tested on VirtualBox, too.
LiveAndroid v0.3 – Features
OpenDNS added
Audio support

VirtualBox – Intel 8×0 AC97
VMware – Ensoniq AudioPCI 1371/1373

SD card support (512M)
Ethernet (DHCP)
Mouse wheel support
High-resolution support (800*600, 1024*768)
Apps added

Software Directory
AndroidVNC
PilotLines, Craigs Races, Super Mario

more net card driver added

Amd PCNET32 PCI
Broadcom 440x/47xx
CS89x0
Intel PRO/100+
NE2000/NE1000
Realtek RTL-8129/8130/8139
Browsing VMinstall.com
Download Your Copy
LiveCD
size 173M
check liveandroidv0.3.iso md5sum e0c5c305f78cd958dbaea3716c82296f
User Guide