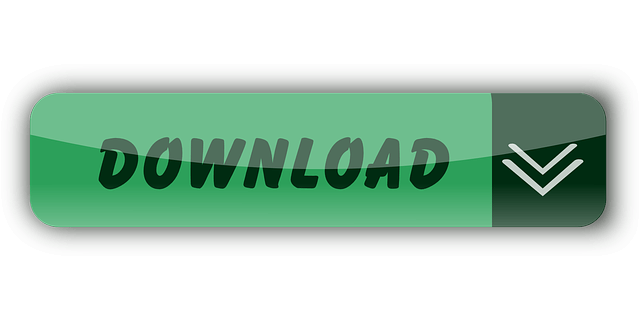 VMware vSphere 6 Has Arrived!
Here's a list of all the new VMware products and the list includes download links to files and documentation to make your search for vSphere 6 quick and easy.
Please feel free to share this information or link to this page.
Want more tips like this? Yes!
Subscribe to www.VMinstall.com and get personal tips sent to your email inbox.
Thank you for subscribing.
Something went wrong. Please try again.