Open Source Self Service Portals for VMware, XenServer, KVM and other virtual servers: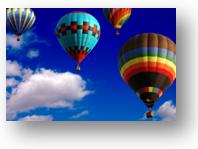 Open Eucalyptus http://www.eucalyptus.com
OpenNebula http://www.opennebula.org/
Cloud Stack http://www.cloud.com
Convirture  http://www.convirture.com/ (Supports VMware)
OpenStack http://www.openstack.org/
All links are Free or Open Source Cloud Portal Software.*
*Update 10/25/2012
Want more tips like this? Yes!
Subscribe to www.VMinstall.com and get personal tips sent to your email inbox.
Thank you for subscribing.
Something went wrong. Please try again.