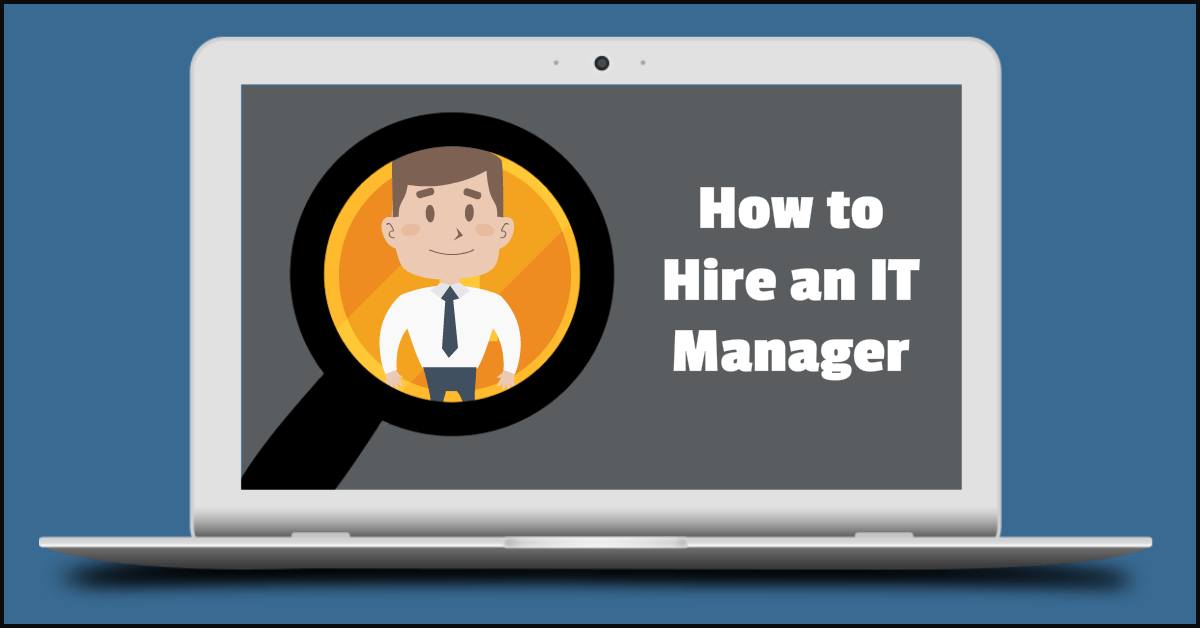 Looking to hire an IT Manager?
This hiring kit will give you the guidance needed to hire the right IT Manager, the first time.
Use this kit as-is or adapt it to your organization's need. And you can tune it to fit into an ITIL or a DevOps driven operation.
Best of all, it will help you avoid a costly $$$ hiring mistake.
IT Manager: Job Roles
Let's begin with a list of our jobs so you can see all of the hats we wear:
Infrastructure Manager
Operations Manager
Problem Manager
Program Manager
DevOps (Automation) Manager
Cloud Manager
Service Delivery Manager
And this list doesn't include the other technical jobs we do like: Systems Admin, Storage Admin, and Network Admin – just to name a few.
Here's what this hiring kit covers:
Salary
Personality
Skills
Training
Interview Questions
Job Description
Let's begin with how-much(?)
IT Manager: Salary
The national average salary for an IT Manager according to SimplyHired.com is $104K per year and ranges from $40K to $185K. >> Continue Reading